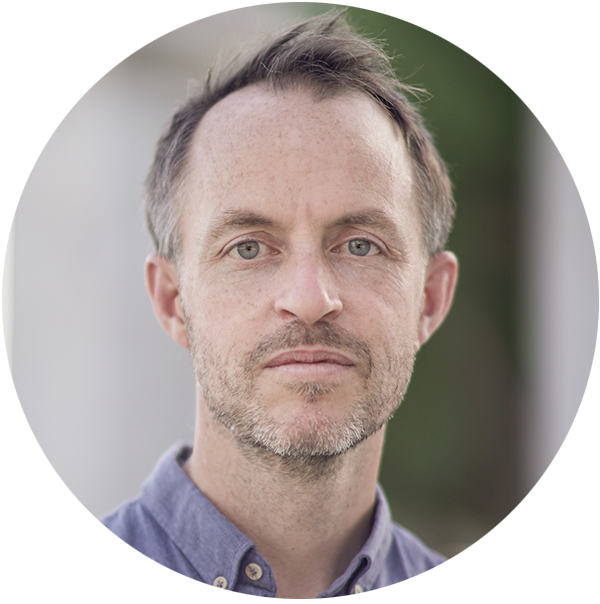 Rory Ryan
Rory holds a BE in Civil Engineering and an MSc in Engineering from University College Dublin. He is a Chartered Engineer and member of the Institution of Engineers of Ireland. Rory is a Project Engineer with McMahon Design & Management Ltd. (MDM).
Rory began his career as a consultant engineer in the water sector working in Ireland and Kenya before joining MDM in 2011. He has over 15 years' experience of providing civil engineering and project management services to the public and private sector, with specific expertise in offshore and terrestrial cables.
Rory has held key positions across the project cycle on numerous large-scale, multi-disciplinary construction projects. His expertise includes project planning, design, procurement and construction administration on site investigations, building & civil works, roads, telecoms, pipelines, landfalls, subsea cables & water supply schemes.
He has been part of the senior management team on the successful delivery of numerous subsea telecoms projects including IRIS, Iceland-IRL (2022), Scylla, UK-NL (2021); Rockabill, IRL-UK (2019); AEC, IRL-US (2015); and the Galway Bay Seabed Observatory (2015). Rory's role on these projects included responsibilities for feasibility studies, permitting, surveys and soil investigations, landfalls including horizontal directional drilling, UXO risk management, contractor procurement, construction management, health & safety and quality control of documentation.