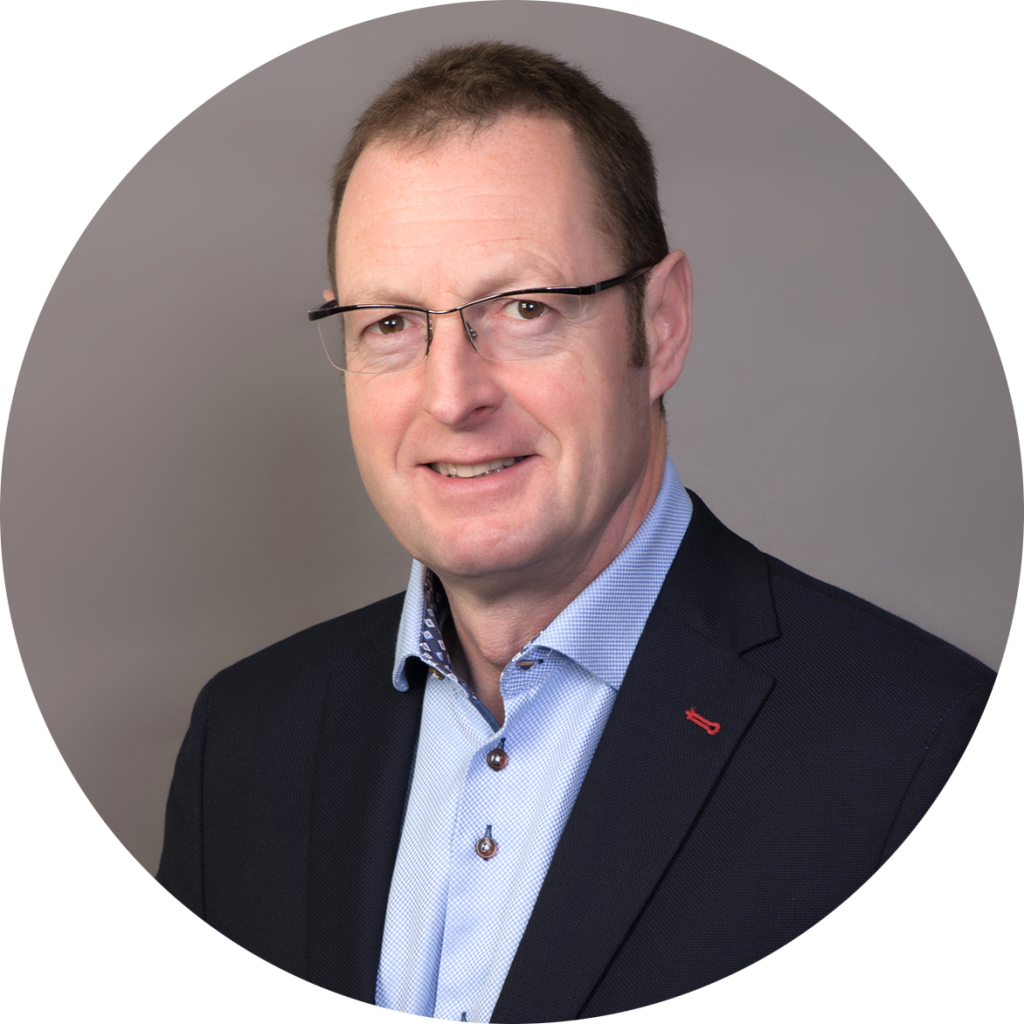 Tom McMahon
Tom is a director and founder of MDM.
He graduated from Trinity College Dublin with an honour's degree in Civil Engineering. He remained at Trinity College Dublin and subsequently completed a Master's of Science in Engineering Structures.
On completion of his studies, Tom worked for Mouchel Consulting Engineers in London, before joining the Project Management team for the construction of Sizewell B Nuclear Power Station. Following that, Tom joined the project management team in Scotland for the construction of the Scotland to Ireland Gas Interconnector Pipeline gaining valuable experience in offshore engineering.
Upon completion of the gas interconnector pipeline in the early 1990's, Tom returned to Ireland and joined the newly formed MDM. Tom has been a director of MDM since then and has steered the company into the sub-sea engineering sector specialising in sub-sea telecoms cables, pipelines, offshore wind and HVDC cables. The company has also moved into project development and has successfully developed a number of sub-sea & terrestrial telecoms companies. Tom has been involved in more than 30 major sub-sea projects including Ireland to UK systems, UK to Europe systems, transatlantic cable systems and just completed a new system from Iceland to Ireland.
In his spare time, Tom is a keen sailor and is a member of Howth Yacht Club and Lough Derg Yacht Club. Tom is also a Director and General Committee member of Howth Yacht Club and has recently been appointed to the Board of the Commissioners of Irish Lights as a non-Executive Director.