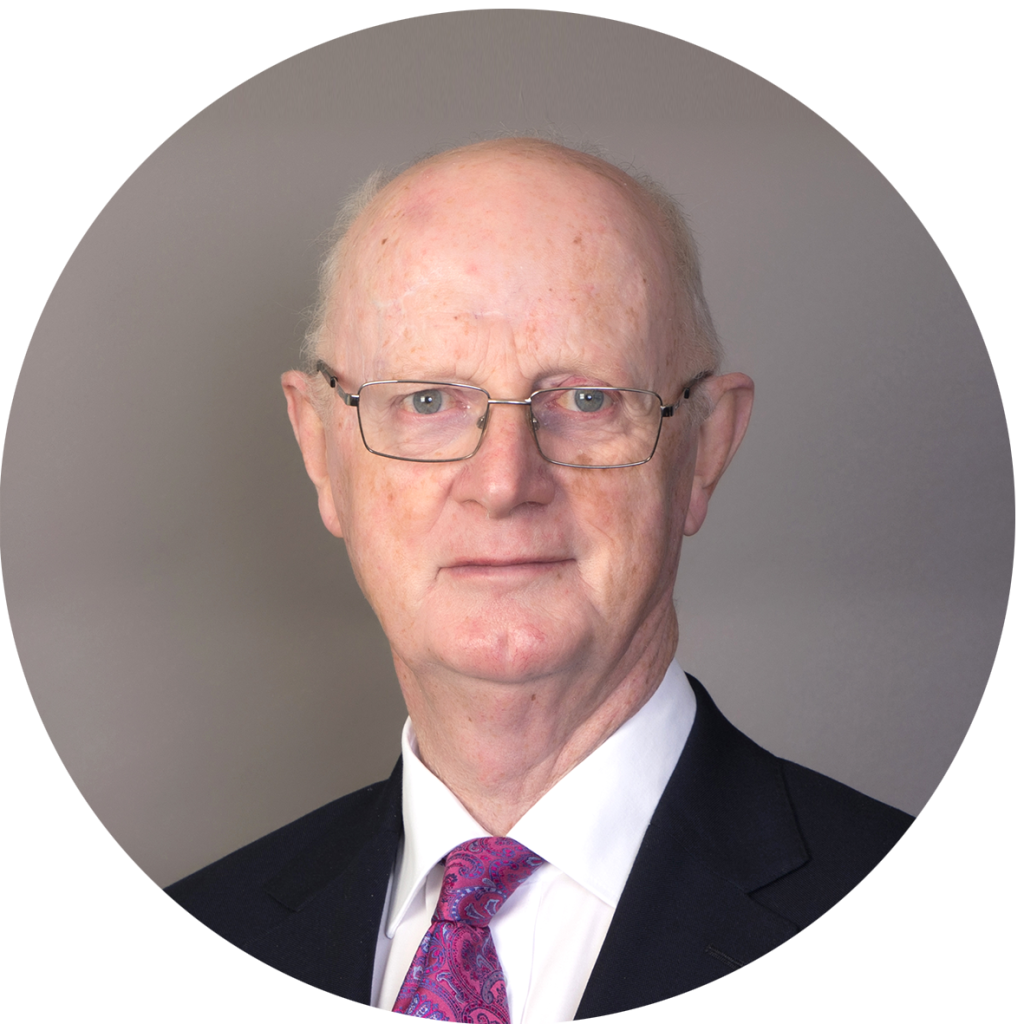 Tom McMahon (Snr.)
Tom McMahon Snr. is the chairman of MDM.
He graduated in Engineering from University College Galway with an honour's degree. He subsequently went to Cornell University, New York where he completed an M.SC in Engineering. He is a chartered Engineer, a fellow of the Institute of Engineers of Ireland and a life member of the American Society of Civil Engineers. In 1990 he established MDM, with specific interest in major civil works projects in Ireland and the UK.
Significant projects in which he has been involved, include the landfall selection for Marathon for the Kinsale Head Gas Field, the 200km Cork – Dublin gas pipeline for Bord Gáis Eireann, certification of the fire damaged jetty at Whiddy Island for emergency import of crude oil for INPC, overall responsibility on behalf of Bord Gáis Eireann for the Scotland to Ireland Gas Interconnector Pipeline which included 300km of route planning, engineering, design and procurement of wayleaves, together with management of contracts for construction and commissioning.
Public positions held by Tom McMahon Snr. include:
Chairman of a Foreshore License enquiry for a marina at Dingle Harbour for the Department of the Marine.
Chairman of the Government Task Force on Multi-Storey Buildings for the Department of Local Government and the Environment.
Chairman of The Technical Standards Committee responsible for drafting the Code of Practice for High Pressure Gas Transmission Pipelines.